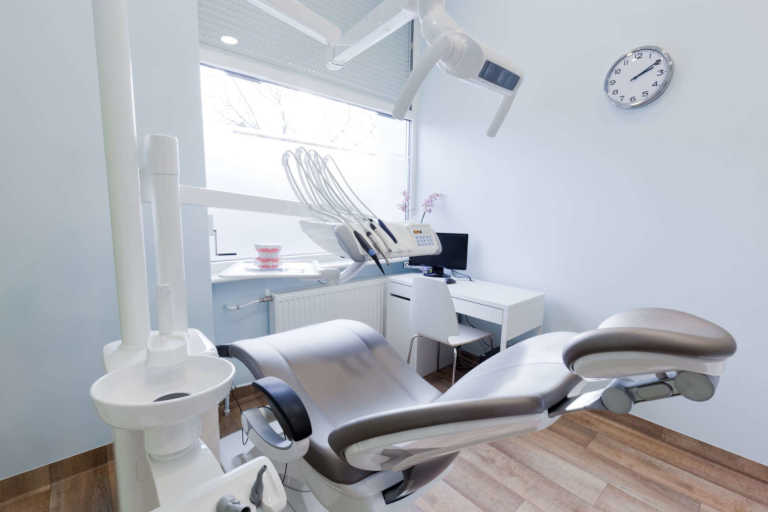 Sell a dental practice
Earn the most money for selling a dental practice. Get a free consultation to learn about practice transitions and discuss your personal situation.
List your practice
List your dental practice and reach thousands of ready qualified buyers.
Get a valuation
See what your dental practice is worth with our free valuation tool.
Trusted by dentists in over 20 states
Our team has the fastest turnover rate for both dental practice and real estate sales.
in Practice Sales

$40M+

Experienced Brokers

25+

Client Satisfaction

99%
Get a free valuation
If you are a business owner, you are probably aware that selling a dental practice is a complex and time-consuming process that should be guided by professionals. Dental practices valuations are the first step of the process. Our brokerage firm and sales team will help you reach potential buyers while earning a fair sale price for your practice.
Get Your Free Valuation
Contact Our Dental Practice Brokers
We're here to help seven days a week. Contact us for information about dental practice transitions.
Frequently Asked Questions
Testimonials
Our client's experience is of paramount importance to us. Take a look at what our clients have to say about us.
I recently used the service of Dr. Michael Karol to sell my dental practice. He was very professional, organized, and knows the market well. I highly recommend Michael Karol's practice brokerage.
Great people to work with, always available to help or answer your questions.
Had the best experience with Joe and Bill. I highly recommend them for anyone looking to purchase a dental office in the NYC/LI area.
Subscribe to our Newsletter
Receive our newest dental listings, articles, and resources, sent to your inbox weekly.