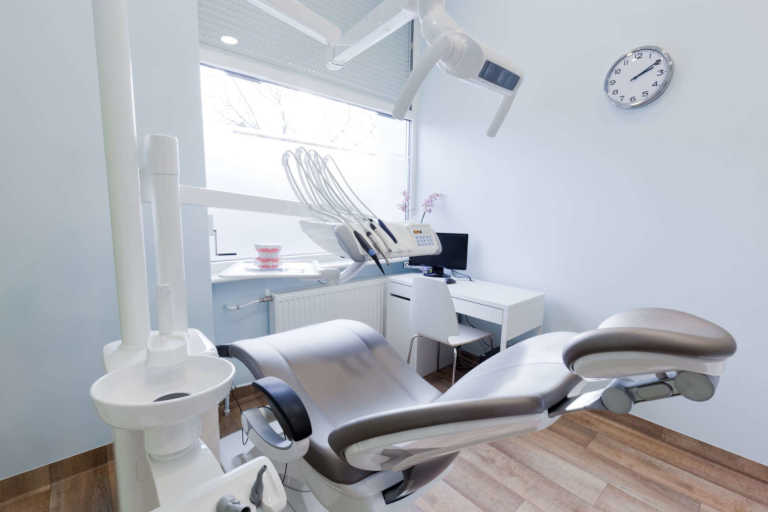 Dental Practice Valuations to Determine Your Practices' Worth
Wondering how much you could earn by selling a dental practice? Our valuation method will provide you with a fair market value for your office. Trust our experts to guide you through the process. Get a dental practice appraisal in less than 5 minutes.
Testimonials
Our client's experience is of paramount importance to us. Take a look at what our clients have to say about us.
Joe and Bill are the best. True professionals that are extremely effective at servicing clients needs and getting deals done quickly. I highly recommend their services.
Joe and Bill are great. They make every deal a pleasurable and efficient process. As an attorney I can say nobody gets their deals done as quick as they do.
I was pleased to have Dr. Karol work with my practice. He understood my needs and was knowledgeable of how to proceed with the successful transition of my practice.
Contact Our Dental Practice Brokers
We're here to help seven days a week. Our expert team can assist you with valuing a dental practice.
Frequently Asked Questions
Subscribe to our Newsletter
Receive our newest dental listings, articles, and resources, sent to your inbox weekly.