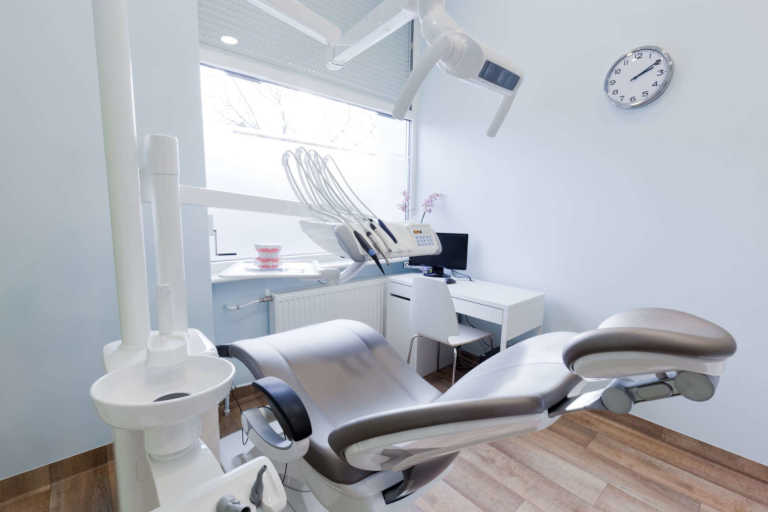 Find a dental practice for sale in Miami FL
Are you looking to buy a dental practice? We feature an extensive variety of dental practices for sale in Miami FL. We proudly offer general and specialty practice listings near Manhattan, Brooklyn, the Bronx, and other surrounding areas. We serve Kings, Queens, Suffolk, and Nassau county, along with other nearby areas. Find a well-established practice a desirable location today.
Looking to sell?
Learn more
Featured dental practices for sale near Miami FL
No buyer fees, ever.
We feel that purchasing a dental practice is a big decision for most people. There are many expenses you will incur to make it to the closing table. That's why we choose to never charge the buyers any commissions. Instead, we work exclusively for the seller to not put any extra financial burden on our buyers.

We have dental practices available in many states. Use our search tool to discover our opportunities for dental practice acquisition. If you are looking for a dental office for sale, we offer the widest selection of listings.
Contact Our Dental Practice Brokers
We're here to help seven days a week. Contact us for information about dental practice transitions.
Testimonials
Our client's experience is of paramount importance to us. Take a look at what our clients have to say about us.
Had the best experience with Joe and Bill. I highly recommend them for anyone looking to purchase a dental office in the NYC/LI area.
Best of the best! Joe and Bill are real professionals - informative, responsible and knowledgeable! We had an amazing experience working with these guys and they delivered as promised!
Joe and Bill are great. They make every deal a pleasurable and efficient process. As an attorney I can say nobody gets their deals done as quick as they do.
Subscribe to our Newsletter
Receive our newest dental listings, articles, and resources, sent to your inbox weekly.