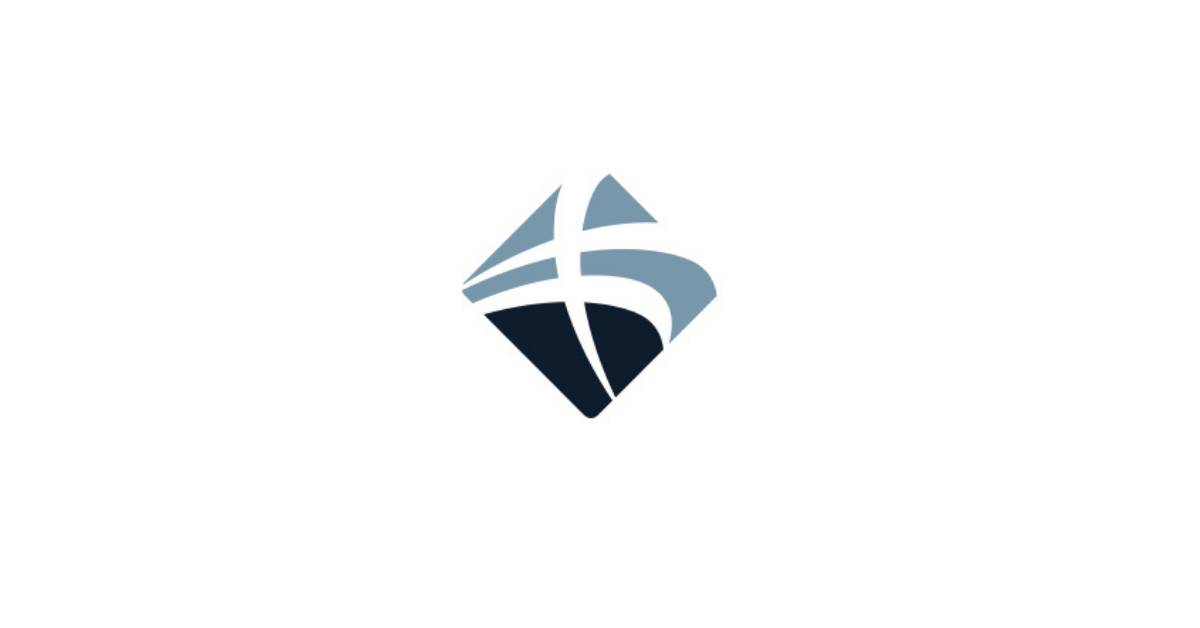 1
Santa Clarita, CA Prosthodontic Practice for Sale
Santa Clarita, CA
Description
Santa Clarita offers the ultimate Southern California lifestyle with endless opportunities to get outdoors and enjoy the sunshine. New to the market is a prosthodontic practice in the midst of it all! The current doctor has practiced in the community for decades and has built a tremendous foundation of goodwill and referrals. THEY ARE INTERESTED IN EXPLORING TRANSITION OPTIONS; INCLUDING STRAIGHT BUY-OUT OR AN ASSOCIATE BUYING INTO THE PRACTICE AT A LATER DATE. Currently, the practice has five operatories and expansion is possible with two additional (already plumbed!) ops. Additionally, the real estate is also available at the time of practice sale. Situated in a retail center with great parking and easy access, the location is ideal.
FOR AN OVERVIEW OF THIS SANTA CLARITA, CA PROSTHODONTIC PRACTICE FOR SALE, READ BELOW:
5 operatories

Expansion opportunity with 2 additional, plumbed ops

Collections of $1.445 million

SDE of $320,000

25 new patients per month

Practice supports doctor and multiple associates

Real estate opportunity
The best part of Santa Clarita it's central location to everything in L.A and is home to Six Flags Magic Mountain and Hurricane Harbor! Just 30 minutes north of downtown Los Angeles, the city boasts year-round fun, abundant sunshine, a unique blend of upscale sophistication and small town charm, historic elements, destination dining, signature shopping, outdoor adventure, and a variety of world-class events, scenic drives and attractions. These characteristics and more make Santa Clarita a must see destination when visiting Southern California plus our location makes Santa Clarita the ideal home base for your Los Angeles and Ventura County adventures.
To learn more about this Santa Clarita, CA prosthodontic practice contact Professional Transition Strategies: SAM@PROFESSIONALTRANSITION.COM or call: 719.694.8320. We look forward to speaking with you!
https://professionaltransition.com/properties-list/santa-clarita-ca-prosthodontic-practice-for-sale/
DON'T MISS OUR ADDITIONAL CALIFORNIA PROSTHODONTIC PRACTICE OPPORTUNITY IN FRESNO!
Practice Details
Ownership Type
Owner & Associate(s)
Featured Listings Near Santa Clarita, CA